Founded in 1896, Zodiac Milpro has it origins as a French airship builder. In 1934, they produced a prototype of one of the worlds first inflatable boats. Due to their low center of gravity, portability, large payload, and sea keeping abilities, they found ready use in military applications. After World War II, the same features made them popular with ocean scientists and explorers alike. More recently, Zodiac inflatables were made famous by Jacque Cousteau on his television show, The Under Sea World of Jacque Cousteau.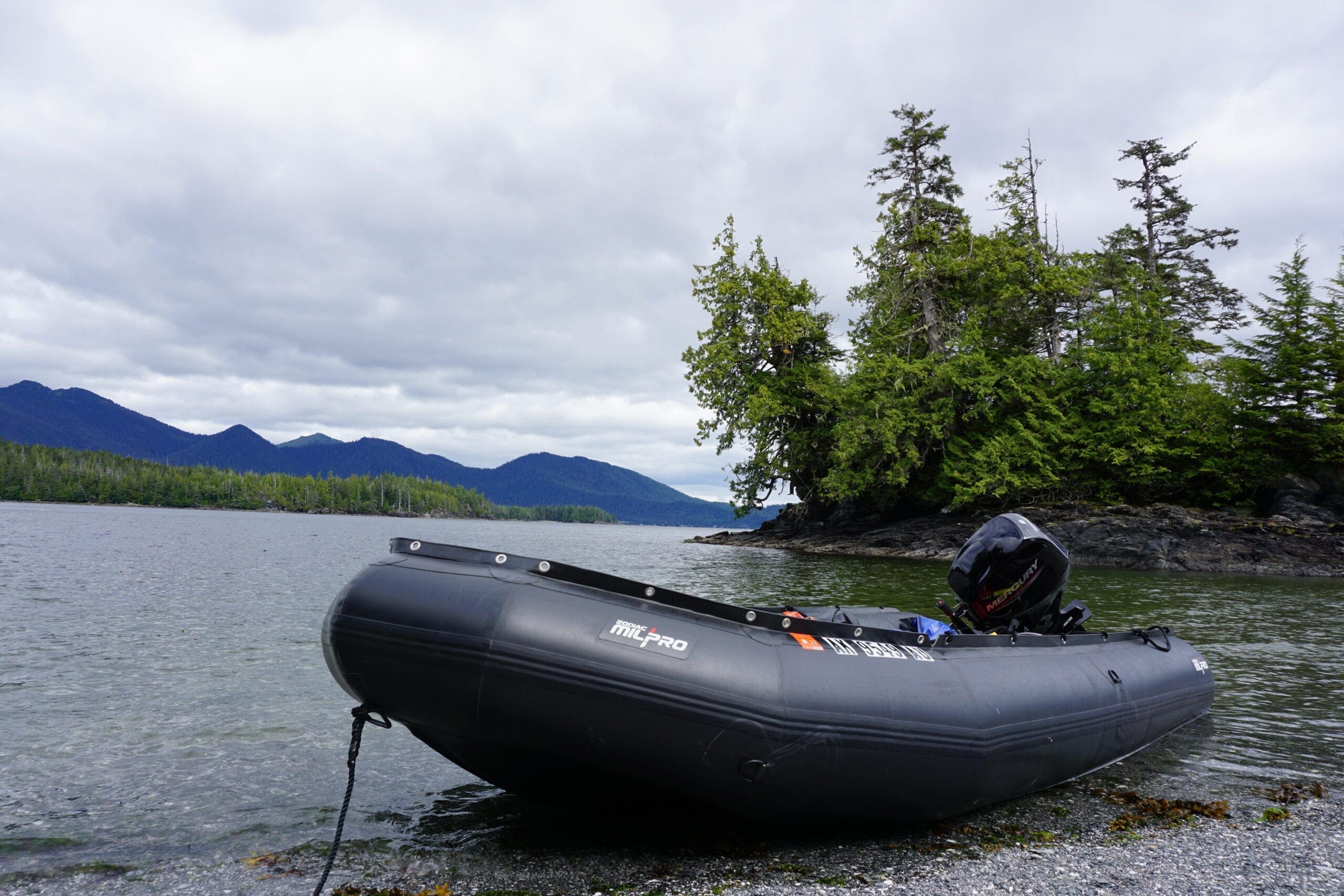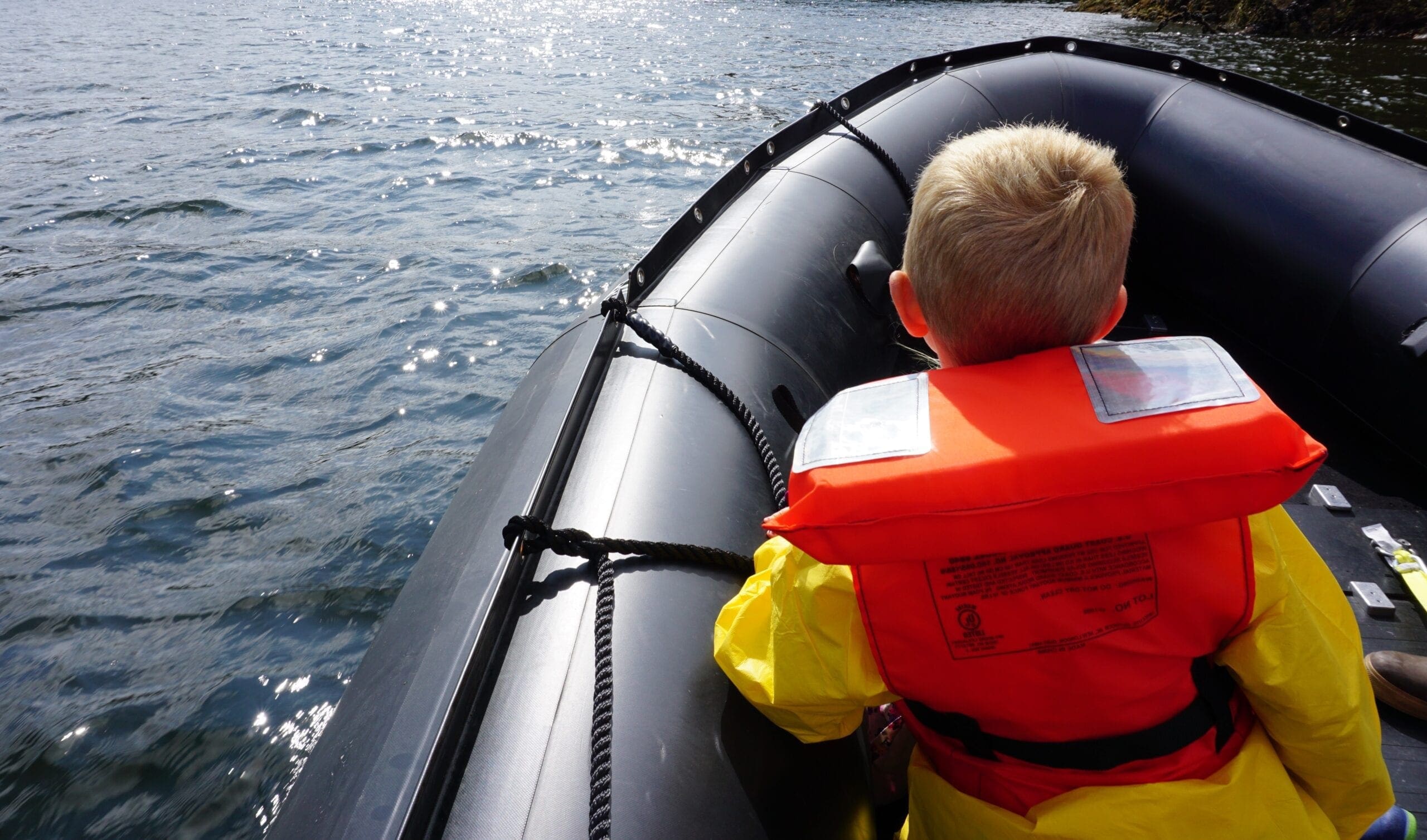 There is a reason Zodiac Inflatable craft are the choice of ocean explorers worldwide. The low center of gravity, and redundant flotation chambers make these boats exceptionally seaworthy for their compactness. Built of high quality materials into a design that has changed very little over the decades, they are the ultimate platform for uninhibited marine exploration. Their simplicity and reliability make Zodiac Milpro HD craft the obvious vessel choice for our expeditions. Outfitted with required safety equipment, reliable modern 4 stroke outboards, and expertly piloted by experienced USCG licensed Captains, you will enjoy a comfortable and safe ride!
Used by scientists and explorers all over the world, Zodiac Inflatables are the ideal vessels for our adventures. In addition to being seaworthy, safe, reliable, and comfortable, these boats are incredibly fun! Being close to the water in an open boat allows you to experience nature with all your senses. With only a quiet, modern outboard, you can hear the call of sea birds, the lapping of tides against our rocky shores, or the breath of a humpback whale. Feel the rhythm of the waves and the ocean breeze on your face as you navigate our coastal waterways. There is no glass separating you from the vibrant colors of sea stars and invertebrate life in the intertidal zone. The smell of cedar fills the air as you cruise alongside temperate rainforest islands. You can't help but smile as you indulge your childlike curiosity while exploring in one of our Zodiacs.